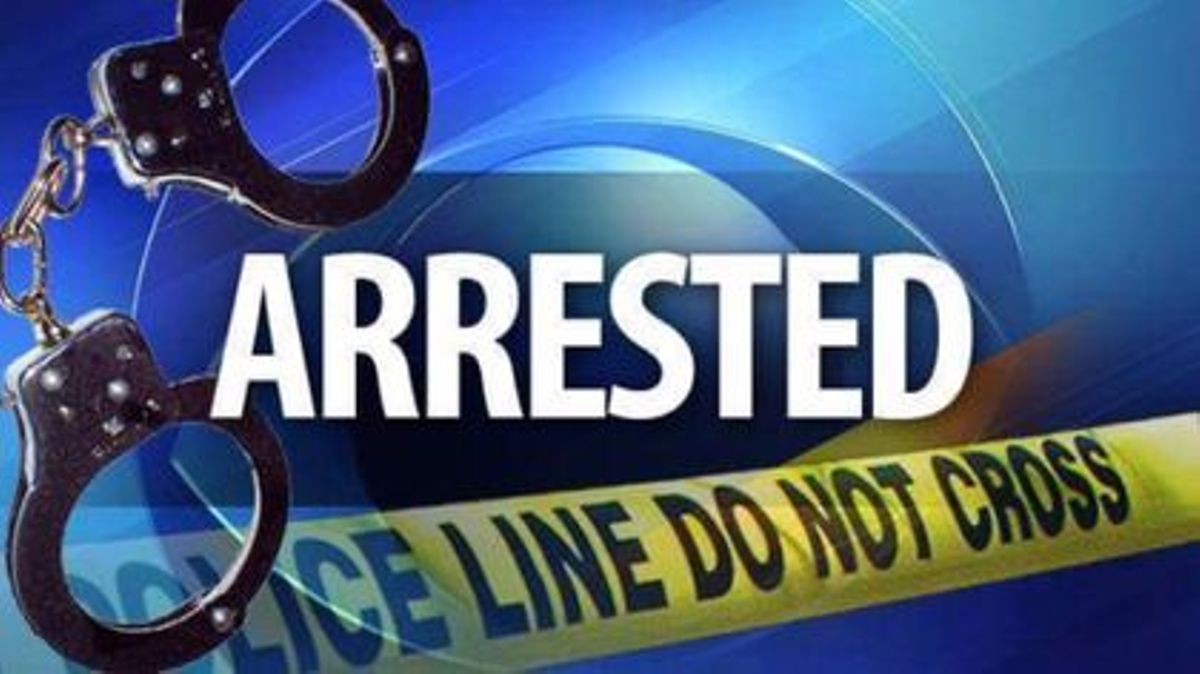 There was drama on Saturday at Bonyagatanyi village, Nyamasibi in Nyaribari Masaba, Kisii County after a woman who has been a notorious chang'aa dealer was nabbed with three stolen chicken.
If this page gets 1,000 shares, Jumia will unlock this year's best TV savings from world-class brands!
Confirming the incident, area assistant chief Alloys Ogutu said members of the public have been complaining about the suspect identified as Carol Nyanchoka's continued illicit business.
"I have been receiving several complains from locals about Nyanchoka's dubious business. I decided to storm her house with the company of community policing officials where we found over 100 litres of illicit brew," Ogutu said.
The chief said locals were attracted to the noise at the suspect's home and crowded at the homestead.
"Locals had a chance to enter in the heavily fenced homestead. A local had to identify his three chicken that went missing a month ago at the suspect's compound. Upon questioning her, she claimed that one of her chang'aa customers sold the three chicken to her," noted Ogutu.
The suspect was arrested with the stolen chicken and 50 litres of illicit brew before she was surrendered to Kisii central police station for court processing even as the chief assured that a crackdown on illicit brew will continue.