We bet that you have always been curious about the richest man in Nigeria. He is not only the wealthiest person in Nigeria but also in Africa! How did he achieve such brilliant success and became so rich? Here is the inspiring Aliko Dangote biography for you. So, who is Aliko Dangote? You might have heard about this man, who is currently considered to be the richest person who comes from Africa, according to the official calculations. He is a business magnate, investor, and most importantly, the owner of a mega-successful conglomerate, Dangote Group. Aliko Dangote is a very frequent on Forbes Top 100 list of the richest people.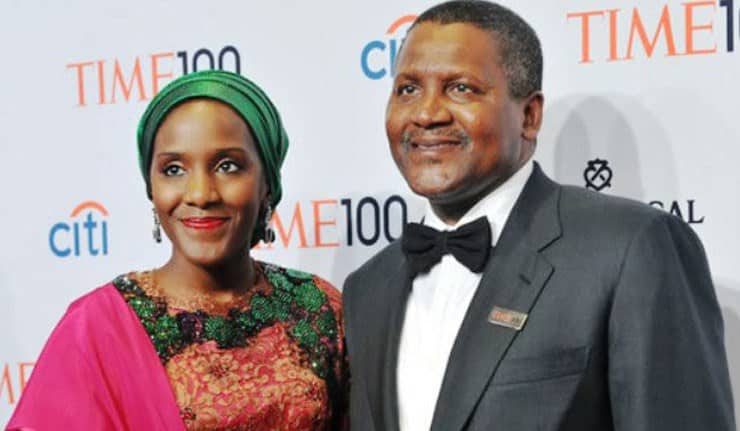 His peak on this list was in 2014 when he became the 23rd richest person in the entire world. Currently, according to the official Forbes website, this businessman is the 66th most powerful person worldwide. Now, that you know the basic information about Aliko Dangote, it is time to dive into his exciting biography and discover how he reached his overwhelming success! In the past, he was just a regular boy with a dream, like all of us, so maybe you will get inspired and motivated by his story.
The businessman was born on April 10th, 1957. He is currently 61 years old. A lot of Nigerians are interested whether Aliko Dangote is married. Even though this man is so wealthy and has unlimited amounts of money, he is not able to buy everything. He was married twice and also dated a few women, but none of these unions lasted. His first marriage was when he was only twenty years old.
His wife was chosen for him by his family, and their marriage did not last long. Later, he fell in love with another woman – Nafisat Yar'auda. However, she did not want to marry him and rejected his proposal. The second wife of Aliko Dangote was Maria Muhammad Rufai.
This marriage also ended in divorce. After he split up with Maria, the rumors appeared in the media about him romance between him and the beauty queen Sylvia Nduka. They were even rumored to be married in secret. But unfortunately, this union was no more successful than the previous ones.
The successful mogul is a father to three gorgeous daughters. Their names are Halima, Mariya, and Fatima. Not much is known about them, except the fact that they were very studious, and graduated from universities of the United Kingdom. Despite the fact that their father is so wealthy, they are lead very modest way of life.
The oldest daughter of Aliko Dangote, Halima is married to Sulaiman Sani Bello, and together they have two lovely daughters. Mariya is a graduate of Coventry University. All the daughters are involved in the family business, and hold the respectable positions at his corporation. Aliko Dangote also has an adopted son, whose name is Abdulrahman Fasasi. The businessman is very proud of all of his children.
You already know Aliko Dangote, the richest black man alive and savvy businessman. The relationships that spurred his success in business and the families that have been built around them are not known to many. The story begins with Chief Al-Hassan Dantata who lived through the height of colonial rule, from 1877 to 1955. Dantata was a Northern Nigerian trader in kola nuts and ground nuts and distributor of European goods.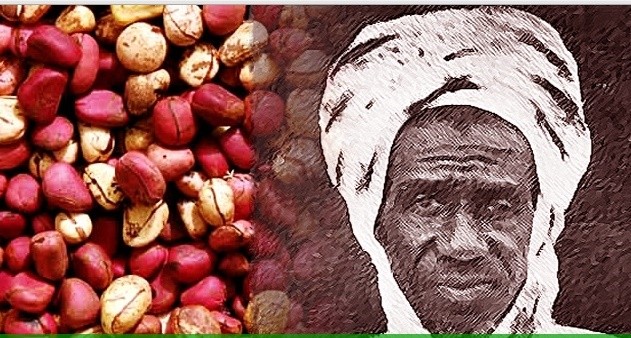 He was one of the major suppliers of raw materials to large British trading companies with business interests in other West African countries. Dantata's company supplied large British trading companies with raw materials and also had business interests in the Gold Coast. At the time of his death, he was one of the wealthiest men in West Africa.
The family has produced many of the most shrewd businessmen in Nigeria's recent history including Mamuda Dantata who spread the family's interests across West Africa and Mudi Dantata who passed in 2005. The most notable, Aliko Dangote, is the elder Dantata's great-grandson.
Which family do you think would make it to the list this year? Please leave your comments below.