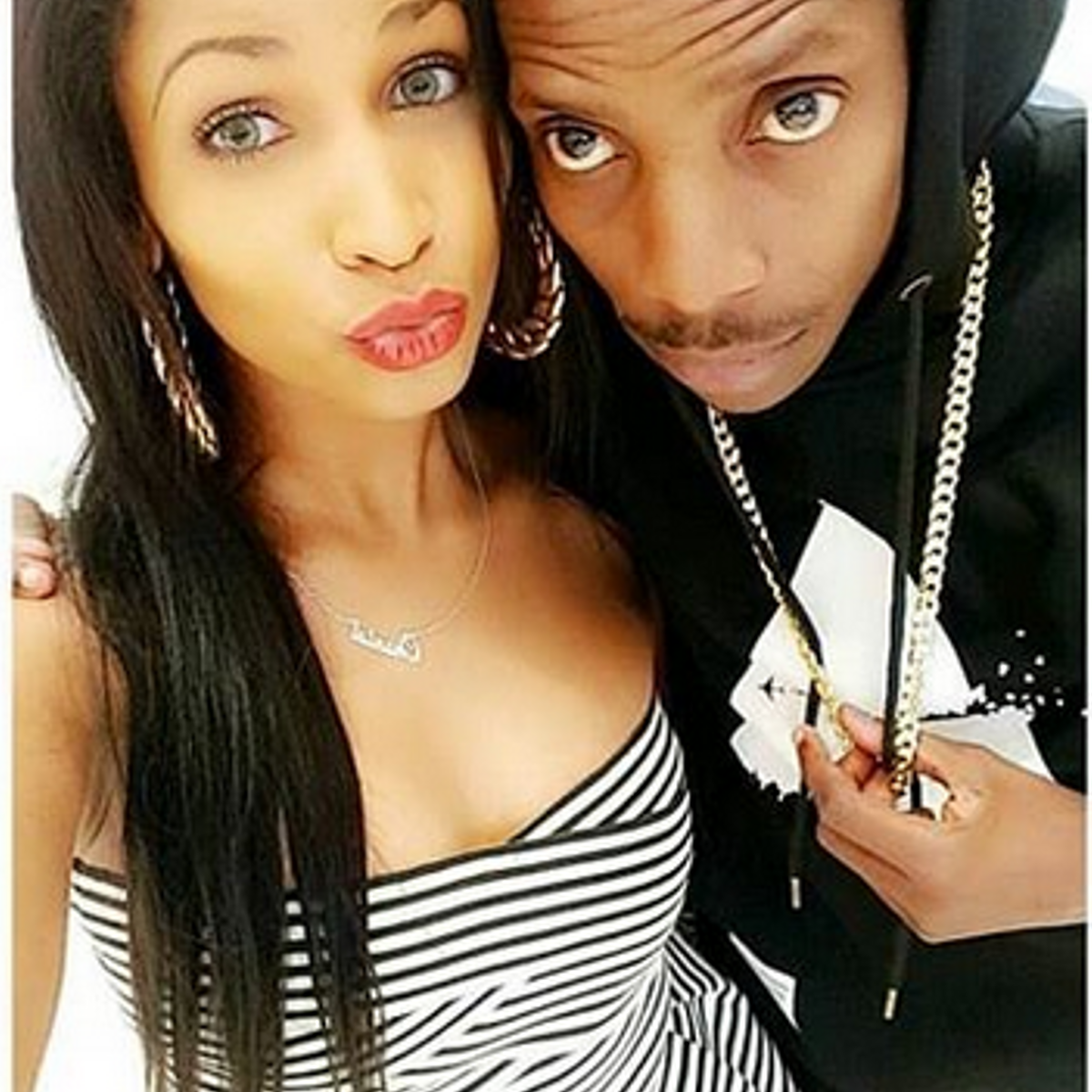 Celebrated Kenyan Comedian Eric Omondi on Wednesday surprised many of his fans when he made it public that they decided to go separate ways with his Italian girlfriend Chantal Juliet Grazioli.
Register with Helabet and get double your first deposit – up to KES 10,000!
Chantal took on Instagram to pin down an emotional message to her once lover.
According to Chantal, they have been having the discussion of going separate ways as a result of them leaving far away from each other.
Chantal's family lives in Italy and therefore being together with her lover Eric Omondi has been challenging. Most notably, Chantal said she loves the comedian and will always do.
"Eric and I have had long discussions for the past one month. As you all know my family lives in Italy and its been really challenging for both of us. I love Eric and I will always love him and we are okay; we created the best of moments together, we shared our dreams and visions but most importantly we shared our lives," reads an Instagram post by Chantal.
​
Chantal further said she prays that God protects and make true the dreams of Eric Omondi adding that it was not like they are closing the door of reunion but they will probably be together sometime later.
"As I write this post I want to ask God to always protect you and your dreams until our paths meet again.I hate goodbyes so it's not a goodbye its more like a see you later. I will always be here for you ANYTIME, ANYDAY," she added.