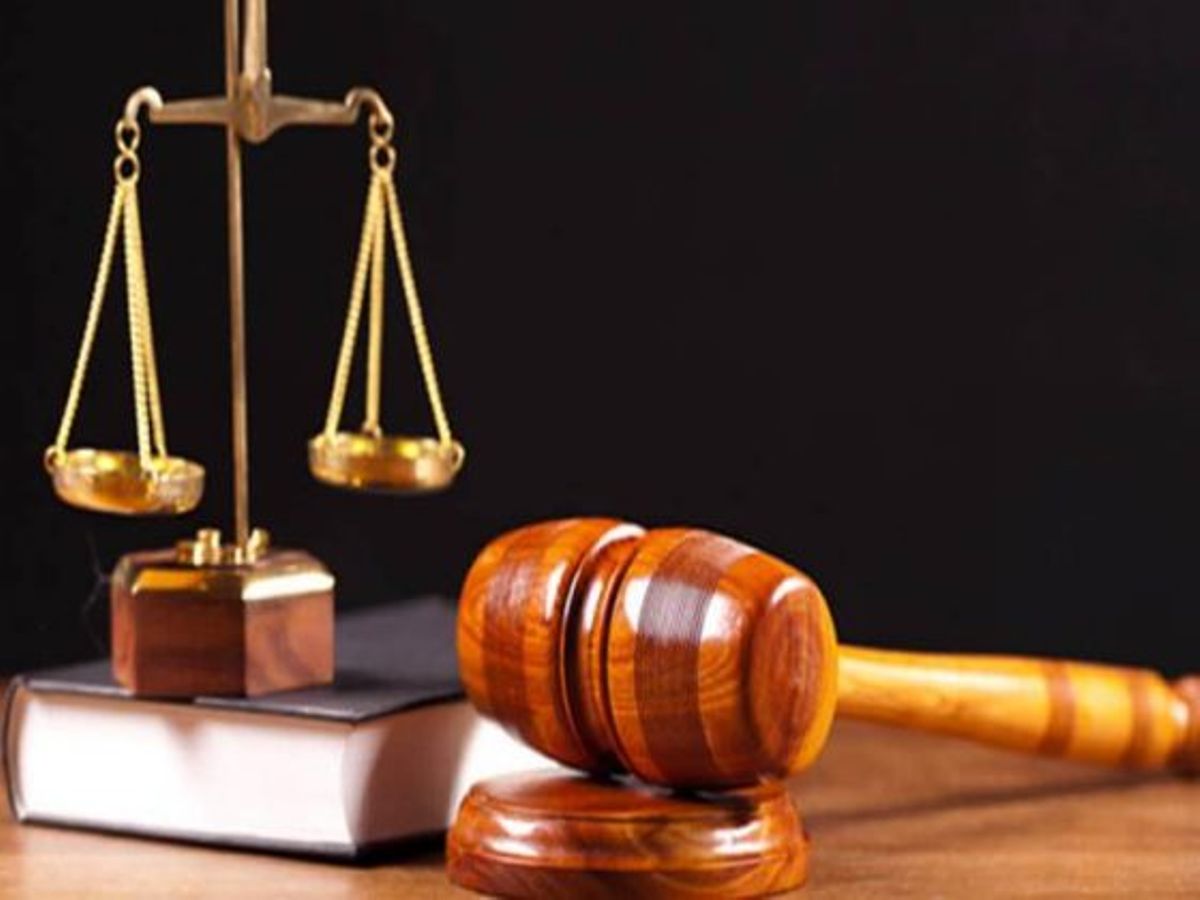 A man from Murang'a has been sentenced to three years in jail after he was convicted for killing a friend over a bet.
Register with Helabet and get double your first deposit – up to KES 10,000!
Ibrahim Mugera was found guilty of killing Joseph Gitau by stabbing him after an argument ensued on who had won the bet at his (Gitau) home in Kandara, in 2010.
Appearing before Murang'a High Court Judge Kanyi Kimondo on Wednesday, his sentence was reduced to three years, down from the ten that he had been given before.
While accepting Mugera's lawyer's appeal to amend the charge to manslaughter from murder, the judge reduced the sentence due to the 9 years the convict has been in custody.
Through his lawyer, Mugera appealed for a lenient sentence on grounds that he was a first-time offender and did not commit the crime deliberately.
However, Justice Kimondo observed that a life had been lost, blaming the murder on Mugera's inability to control his emotions.
"The accused must take responsibility for the loss of innocent life. The court finds that a non-custodial sentence is not fit for the accused," said the judge.
The deceased died on his way to the hospital, according to a postmortem test that was done on his body.