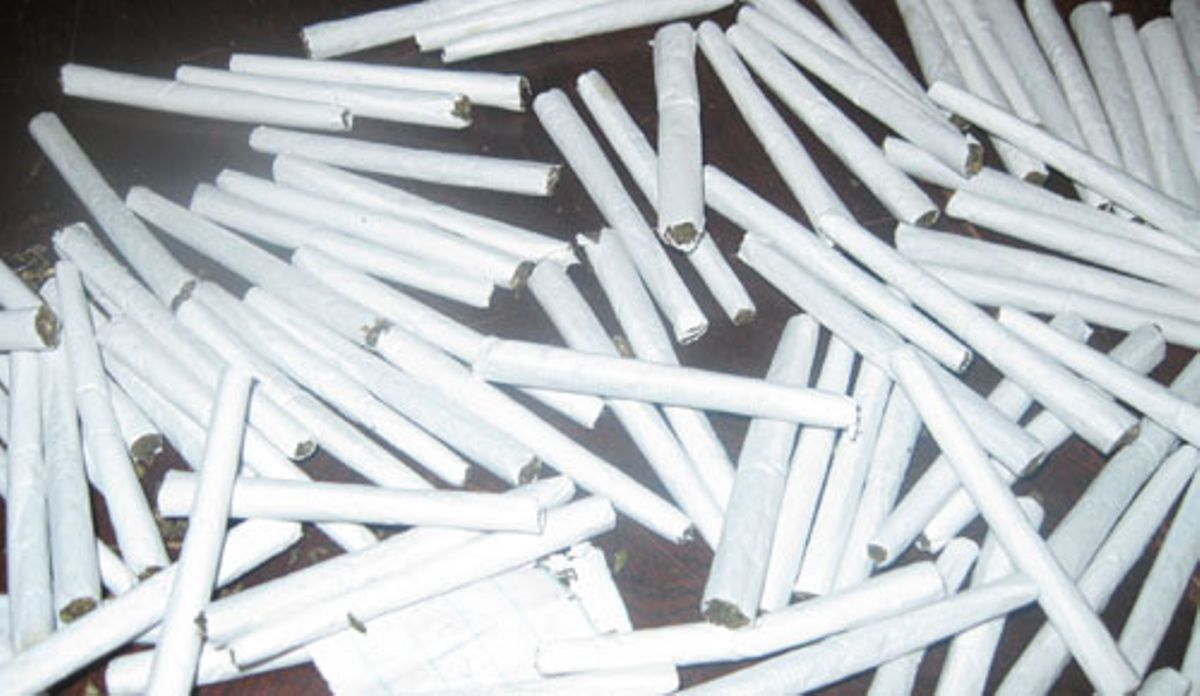 A Magistrate Court in Nyeri county has slapped a middle-aged woman with a 30-year jail term after finding her guilty of trafficking bhang.
Register and place a bet with Helabet and stand a chance to win a Samsung S10e — offer lasts till May 30th!
Rose Wanjiru was found guilty of trafficking bhang worth Sh2, 820.
The court convicted the suspect to 30 years in jail without an option of paying a fine.
While convicting Wanjiru to jail on Wednesday, Nyeri Principal Magistrate Harisson Adika said that the prosecution proved its case against the suspect.
Wanjiru is said to have committed the offence in 2014.
The court heard that Wanjiru was positively identified by witnesses who testified in the case.
In the same court, a middle-aged man who attempted to kill his wife using a machete was also handed a 30-year jail term.
The magistrate ruled that Edward Njoroge does not deserve to go back to the family and wife he attempted to kill.
The convict is said to have attacked his 32-year-old wife on April 3, 2018, leaving her with severe cuts on the head and hands.
The court heard that the suspect escaped after committing the crime before being arrested and arraigned in court.