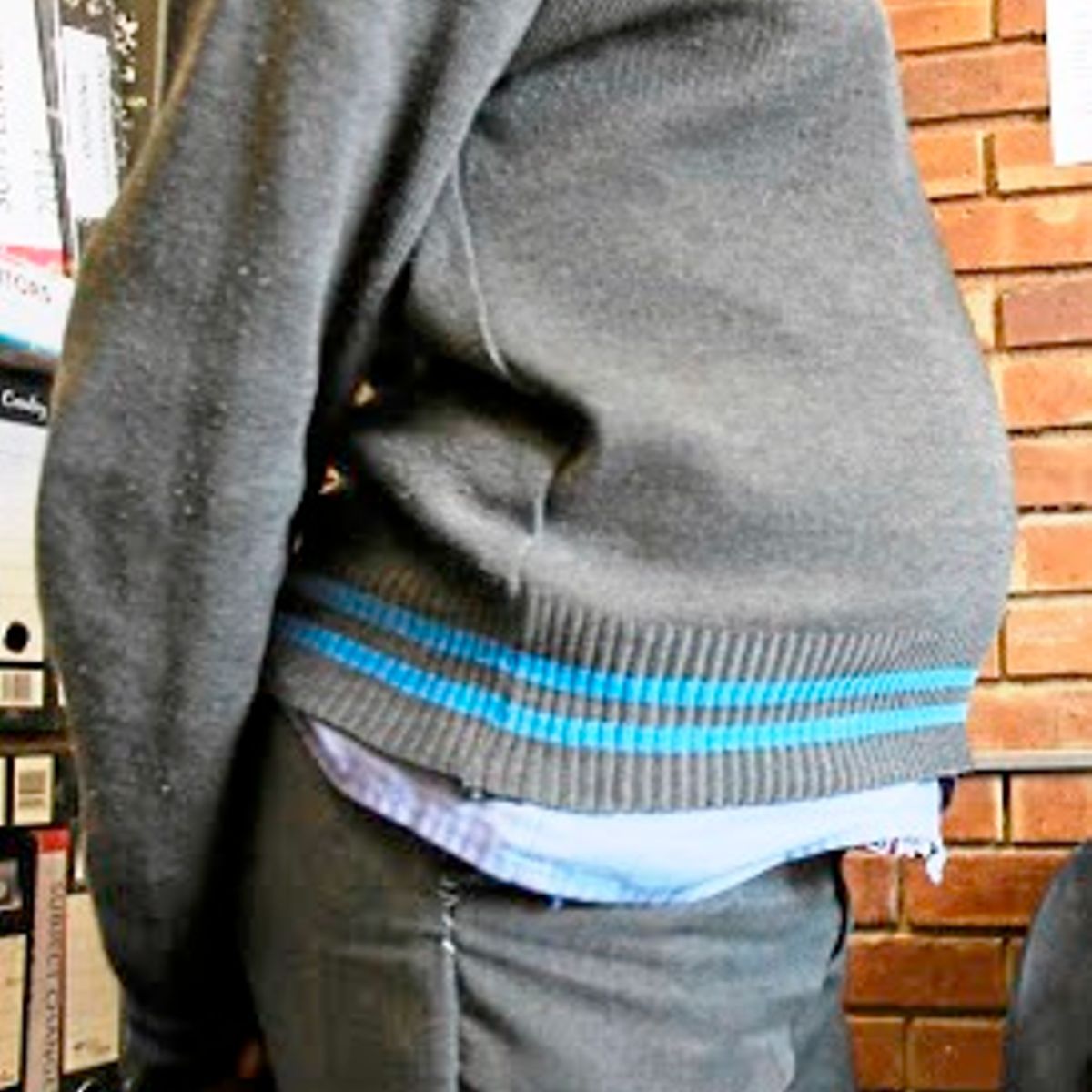 Parents in Keumbu and Kegati areas, Nyaribari Chache constituency in Kisii County have been warned over the increased cases of teenage pregnancies.
Register with Helabet and get double your first deposit – up to KES 10,000!
Keumbu police boss Joshua Muthoka slammed the parents in the areas for accepting their underage daughters to sleep with men in the exchange of money.
Muthoka who chaired a public baraza on Friday in Kegati said young girls in the region have dropped out of school due to early pregnancies.
"Parents have failed to take good care of their children more especially the girl child. It has come to my attention that several parents whose underage daughters are pregnant know the men responsible for such unwanted pregnancies but no one has reported the matter to the police for legal action to be taken," he said.
The police boss reiterated the need for parents to wake up and ensure they are not 'selling' their daughters to men.
He said any parent found to have not reported a man who impregnates underage girls to police will be arrested and prosecuted.
"I'm appealing to parents to stop defending men who sleep with minors. Such men belong to jail," Muthoka insisted.