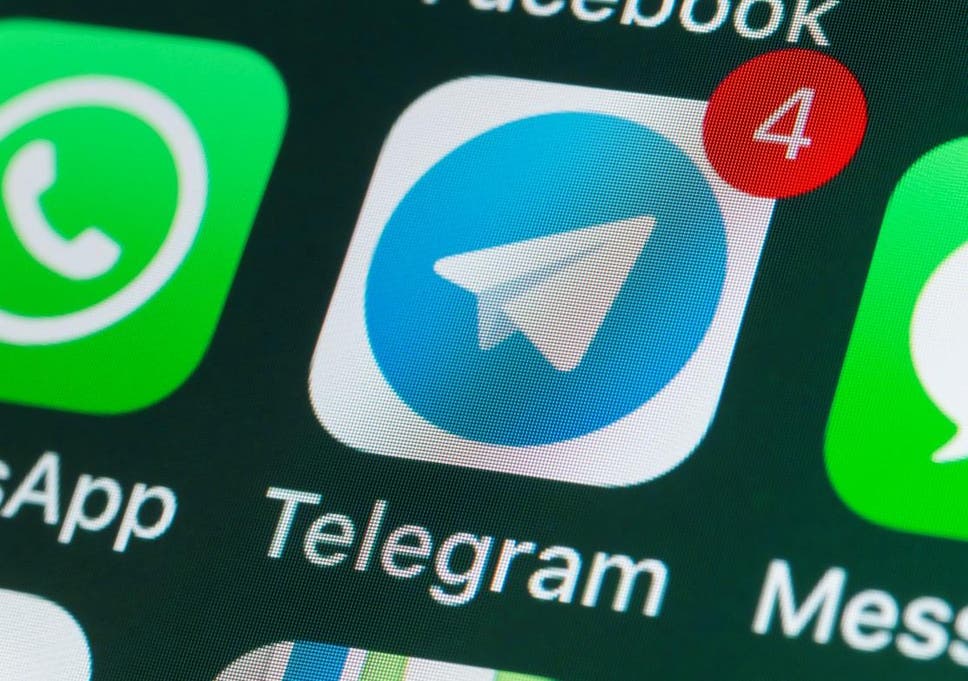 Users experiencing problems loading particular media and accessing bots
Telegram messaging app has stopped working for users across the world.
The official Twitter account for the instant messaging service tweeted that users in the Americas were experiencing connection issues shortly before 5pm on Thursday.
A spokesperson said a "small number" of people using the app in other countries may also experience problems with loading particular media and accessing bots.
However people in the UK, Chile, New Zealand, Colombia, Canary Islands and Austria have also reported having issues.
Telegram tweeted: "Our users in the Americas are currently experiencing connection issues. Our engineers are working on resolving this.
"Small numbers of users from other countries may also be affected (but mostly in terms of loading particular media and accessing bots)."
According to the Downdetector website, most users are having issues with server connection, while many are struggling to send or receive messages and a few are also having problems logging in.
Outage hotspots include Brazil as well as New York and Washington in the US.
Telegram founder Pavel Durov joined mounting criticism against Facebook-owned WhatsApp after a huge security flaw compromised the privacy of 1.5bn users this week.
The Russian entrepreneur, who also created VK, which is often referred to as the Facebook of Russia, laid out all the reasons why he was not surprised by the latest privacy scandal in a blog post titled 'Why WhatsApp will never be secure'.
Telegram has faced high-profile run-ins with authoritarian regimes in the past and is banned in several countries, including Russia and Iran, for resisting pressure to weaken its security and allow access to people's private messages.