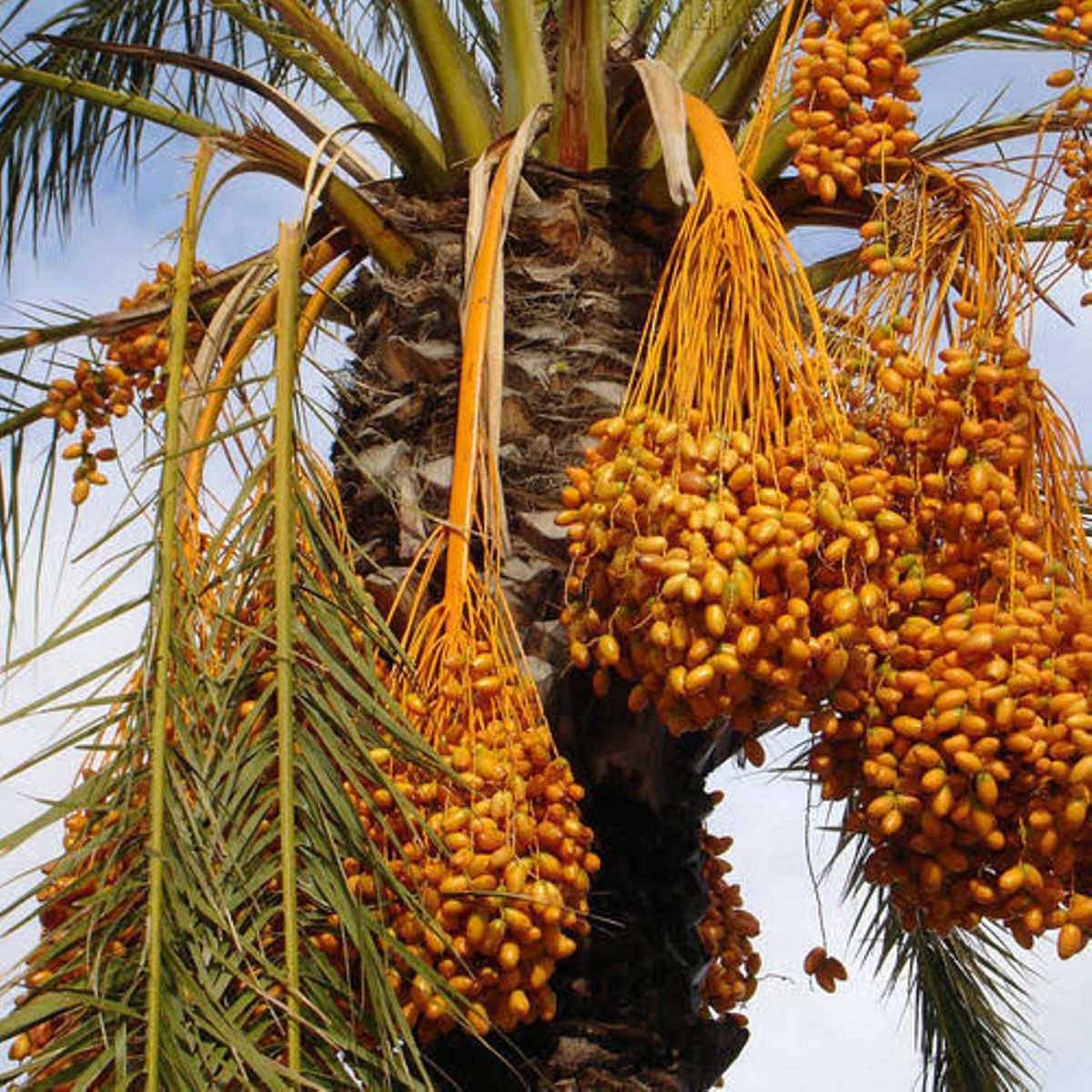 Garissa county government on Wednesday donated dates to local institutions as it extended the spirit of generosity during the holy month of Ramadhan.
Register and place a bet with Helabet and stand a chance to win a Samsung S10e — offer lasts till May 30th!
However, one question that lingers in the mind is, why dates and not any other food supplies?
It can now be justified that dates form part of staple food item during Ramadan month of fasting. Dates have amazing nutritional values and just a few of them can keep one comfortably moving for a couple of hours without getting hungry.
However, one of the major reasons why its consumption reaches its peak during Ramadhan is because it was one of Prophet Muhamad's (PBUH) favourite food item. As a result of this, many Muslim faithful today consume dates as part of their blessed prophetic diet.
Documented accounts of Prophet Muhammad's (PBUH) lifestyle indicate that he mostly preferred breaking his fast with a few dates. Therefore, Muslims have adopted the practice, commonly referred to as Sunnah, and is now regarded as a praiseworthy and blessed tradition.
It is almost becoming a norm in Garissa for Muslim brethren to break their daily fast at Iftar dinner by consuming dates.
It must, however, be clarified that opening Ramadhan fast with dates is never mandatory, but it remains a preferred thing.